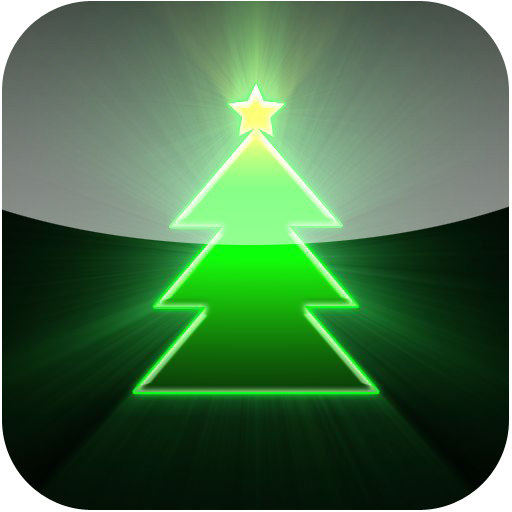 iChristmas is our original Christmas holiday application. It is a caroling book and carol jukebox for your iPhone or iPod Touch. It also comes with digital mistletoe and a shakeable jingle bell.
The iChristmas app is a caroling book, containing the lyrics for an ever expanding set of carols (over 100 at present), that you can easily carry with you and have on hand at any moment. The iChristmas app is also a Christmas music player with playable music for all of your holiday favorites.
Like the other iChristmas apps we have added some bonuses that will come in handy during the holidays. The first is a shakeable jingle bell. You can keep time with music or suprise someone with a jingle bell. The second is a photo of a piece of mistletoe to help with a special holiday moment.
If there is a carol that you would like to see added to the app, please let us know. We will continue to add batches of new carols. If there is a carol that you believe we have mistakenly added which is still under copyright protection, let us know.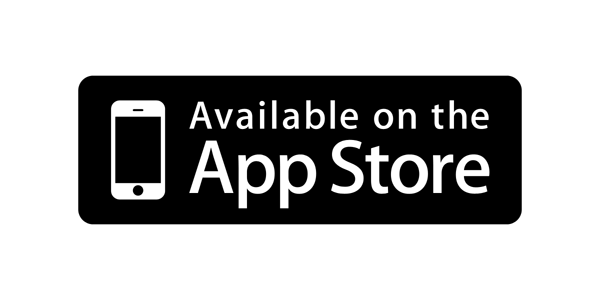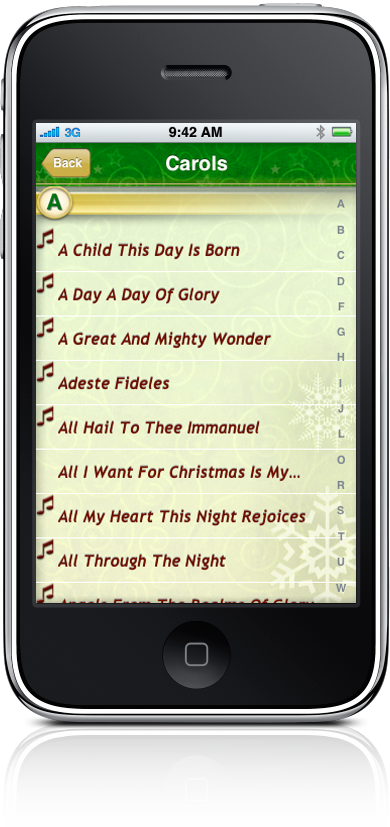 A Child This Day Is Born
A Day, A Day of Glory
A Great And Mighty Wonder
Adeste Fideles
All Hail To Thee Immanuel
All My Heart This Night Rejoices
All Through The Night
Angels From The Realms Of Glory
Angels Watching Over Me
Angels We Have Heard On High
As Lately We Watched
As With Gladness Men Of Old
Aud Lang Syne
Ave Maria
Away In The Manger
Birthday Of A King
Boars Head Carol
Boy Is Born In Bethlehem
Break Forth O Beauteous Heaven...
Burgandian Carol
Carol Of The Bells
Christ Is Born In Bethlehem
Christians Awake Salute The...
Christmas Is Coming
Coventry Carol
... over 100 carols in all