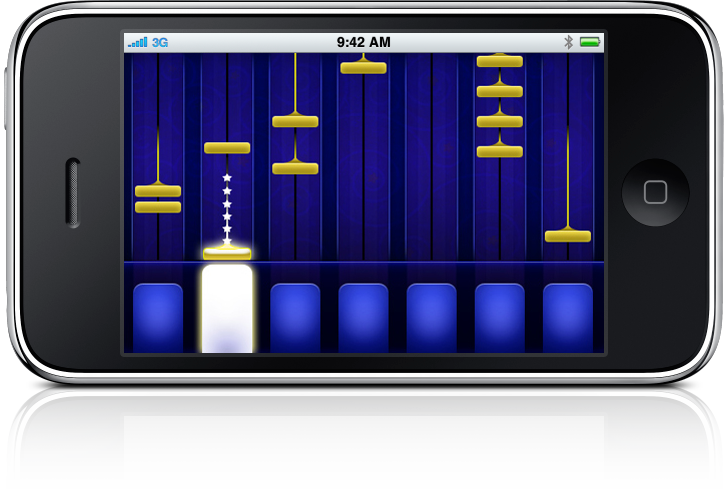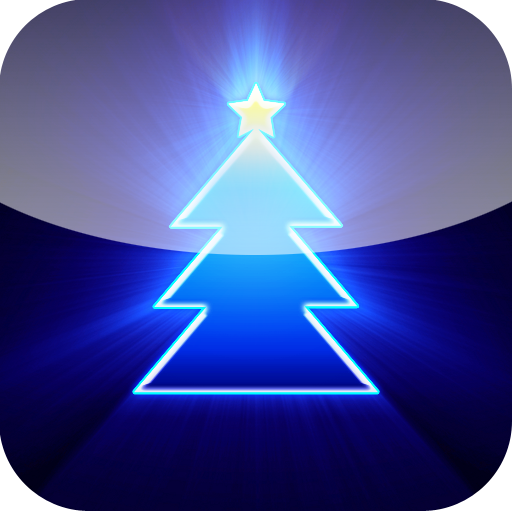 iChristmas 2 is our second Christmas holiday application. It is a rhythm based music game that allows you to play along with Christmas carols. It also has the same digital mistletoe and shakeable jingle bell found in the original app.
The iChristmas 2 app takes Christmas carols from just being sing-alongs to play-alongs. You can select a carol, an instrument and a tempo. Once the carol starts playing you tap the correct notes in time to play the tune. The game play is addictive and can be adapted to many different skill levels using the change tempo feature. Even those not musically inclined can tap out a favorite Christmas carol and learn the actual letter notes to play the tune at the same time.
Like the other iChristmas apps we have added some bonuses that will come in handy during the holidays. The first is a shakeable jingle bell. You can keep time with music or suprise someone with a jingle bell. The second is a photo of a piece of mistletoe to help with a special holiday moment.
If there is a carol that you would like to see added to the app, please let us know. We will continue to add batches of new carols. If there is a carol that you believe we have mistakenly added which is still unde copyright protection, let us know.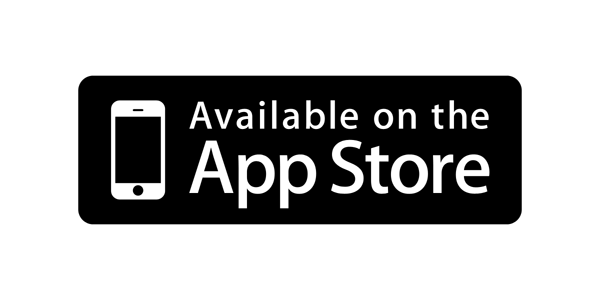 Angels We Have Heard On High
Away In A Manger
Carol Of The Bells
Christ Was Born On Christmas Day
Deck The Halls
Ding Dong! Merrily On High
God Rest Ye Merry Gentleman
Hark! The Herald Angels Sing
I Heard The Bells On Christmas Day
It Came Upon A Midnight Clear
Jingle Bells
Joy To The World
O Christmas Tree
O Come, All Ye Faithful
O Little Town Of Bethlehem
Silent Night
The First Noel
The Twelve Days Of Christmas
We Wish You A Merry Christmas
What Child Is This?